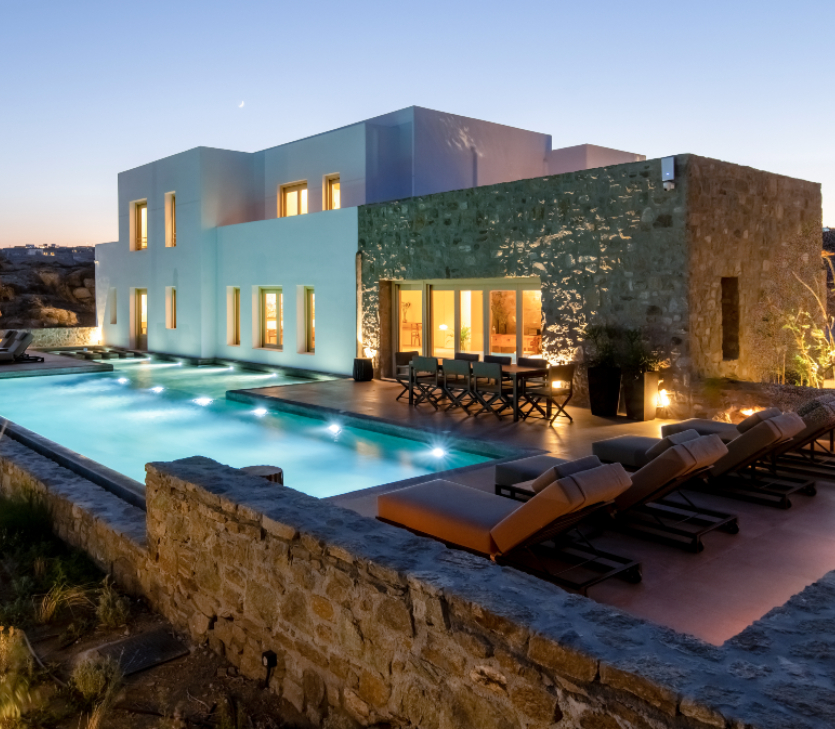 Partnering with a Villa Manager is to have a Local expert manage your investment.
Protecting Your Real Estate Investment, While Maximizing Its Potential
There are several benefits for owners to assign a property to an expert. One of the main attractions is that it can provide a source of passive income with no risk. Furthermore, every partnership with the MYKONOS AGENDA is designed to match your business goals and increase your returns & the value of your property. Last but not least, you save precious time, so you can spend it on more important things.